Hi! We are Mike and Linda Gray, the authors of Auto Upkeep. For most of us it's true, about as soon as we can walk we fall in love with our wheels. Mike and I believe there is a better way for drivers to connect with their automobiles, a safer, less expensive way where drivers can prepare for and avoid the unexpected. We are extremely passionate about helping others. Our mission is to provide the tools for drivers to achieve self-reliance and confidence. Automobiles are integral to our way of life, yet often one of the least understood technologies. Mike and I see that as an opportunity to share what we have learned.
We have dedicated the last 20 years to helping drivers and are eager to continue simplifying automobile ownership for every driver with our expanding Auto Upkeep curriculum and resources.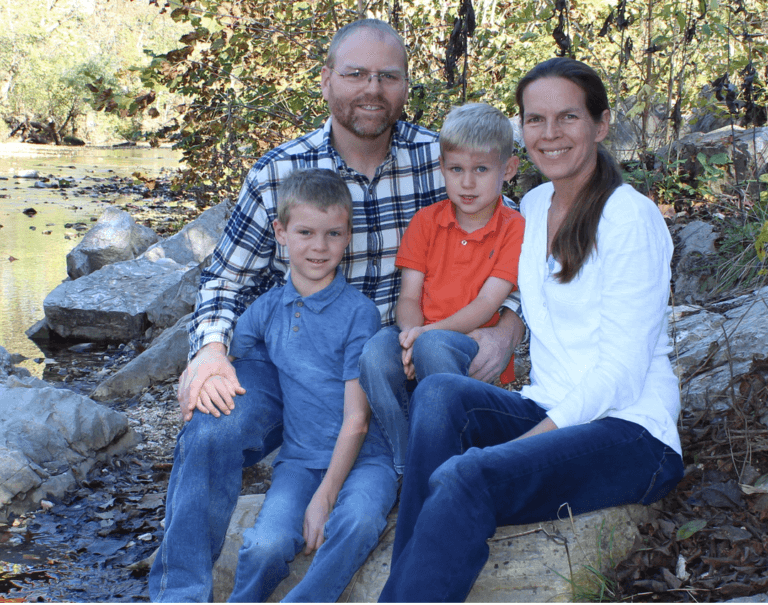 Our Essence
We are a family run business, built from the ground up...one idea, one word, one page, one book at a time by combining our unique perspectives, visions, and skills. We operate every aspect of Auto Upkeep with dedication, creativity, and collaboration. Ultimately, life's greatest pleasure for us is to simply watch our boys discover the world by our side. They learn every second, as any parent or teacher knows. They are our inspiration and the drivers of our future. It is our aspiration to prepare them well with practical life skills.
Our Mission
We pride ourselves in being a catalyst of self-reliant and empowered automobile consumers. Our curriculum is the base knowledge to draw from when choosing a quality repair facility, buying a car, handling roadside emergencies, diagnosing common problems, and communicating with technicians. Ultimately we want to help make driving safer, less expensive, and more enjoyable.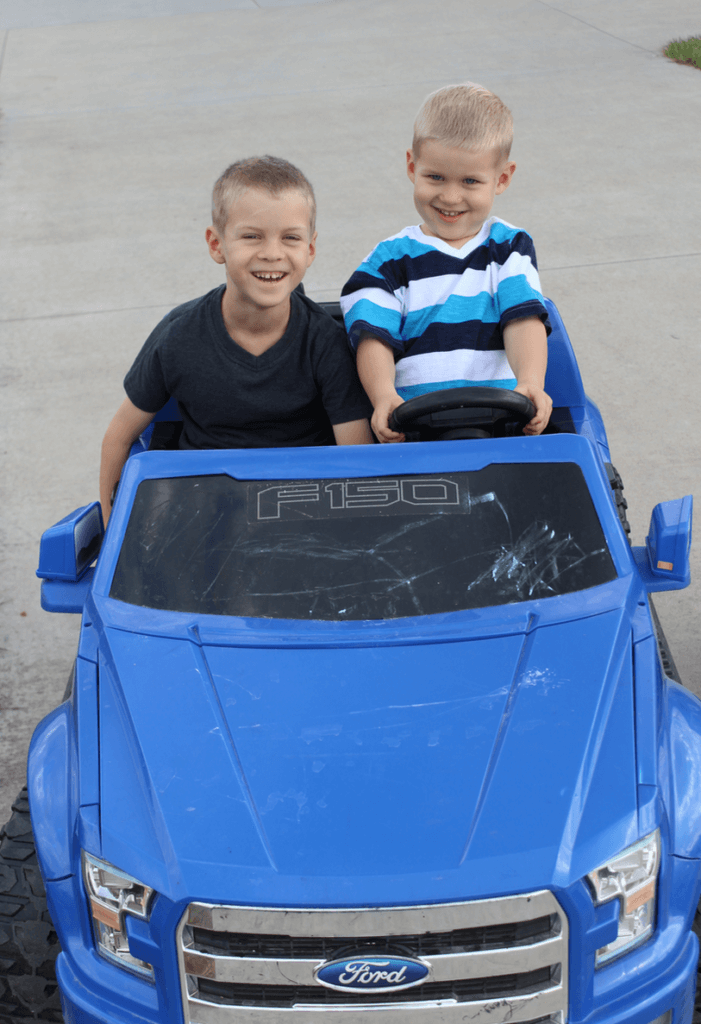 We are an Independent Publisher
Did you know that when you purchase books from us you are supporting a small independent publisher? We compete with the largest publishers in the world - multi-billion dollar companies. We depend on you, our customer, for feedback and support. We don't answer to corporate shareholders, we listen to you. We strive to develop effective curriculum materials for you, at a fair price. That's it.