Supporting Students and Teachers through COVID-19
Auto Upkeep is partnering with RedShelf to provide students and teachers free access to the Auto Upkeep eTextbook and eWorkbook so you can finish your school year. The Auto Upkeep eBook can be read on tablets, desktops, laptops, and smartphones that have Internet access.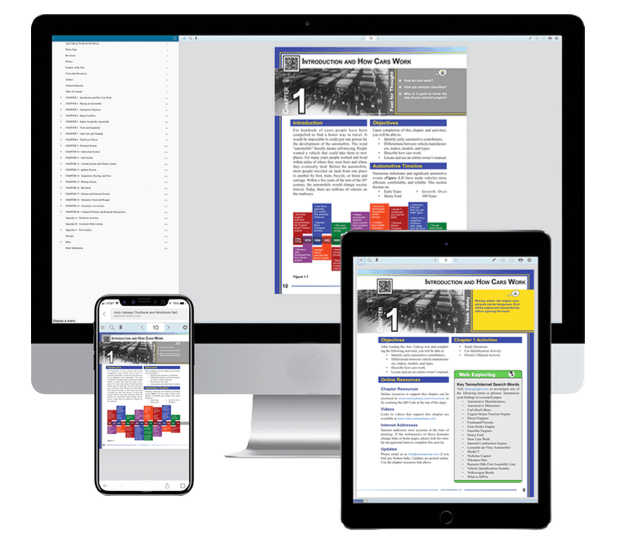 These are complicated times. We all need to pitch in. This is one way our small publishing company can help out. Just fill out the form below so we can send you the complimentary eBook access codes for your students. We will also give you Dropbox access to the Instructor Files to help you teach remotely. We are in this together! This offer applies to students and teachers at non-profit public high schools, colleges, and universities.