Auto Learning Starts Here
Paperback Set
Great Value
Hardcover Set
Most Durable
Print + eBook
Hardcover Set + eBook Access
eBook Access
Rent or Buy Options
$
30
*Single Quantity Price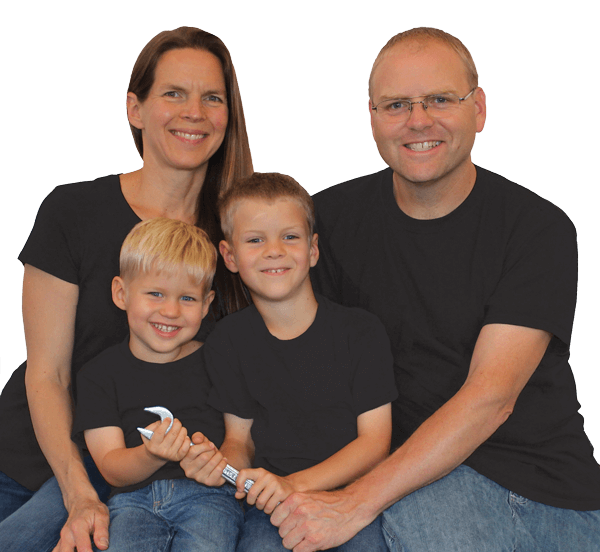 Hi! We are Mike and Linda Gray, the authors of Auto Upkeep. We believe there is a better way for drivers to connect with their automobiles, a safer, less expensive way in which drivers can prepare for and avoid the unexpected. We are extremely passionate about helping others, and our mission is to provide the tools for drivers to achieve self-reliance and confidence. Automobiles are integral to our way of life, yet often one of the least understood technologies, Mike and I see that as an opportunity to share what we have learned.
We have dedicated the last 15 years to helping drivers and are eager to continue simplifying automobile ownership for every driver with our Auto Upkeep curriculum and resources. Discover more about us.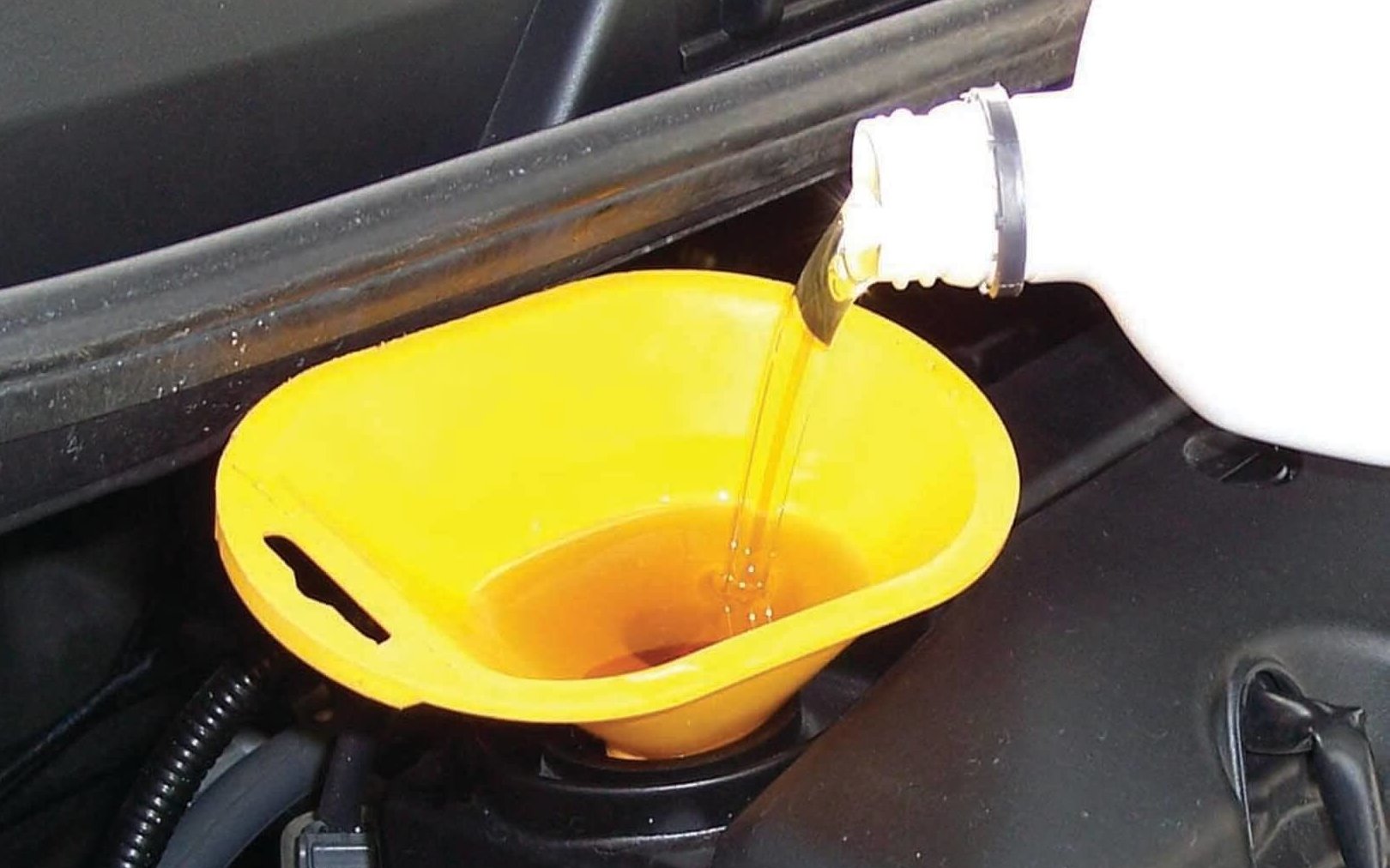 Why is it important to maintain the oil in an engine?
Learn about checking and changing engine oil in Chapter 10.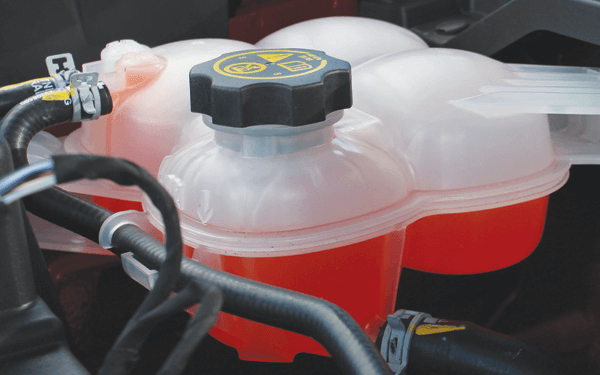 What should you do if your engine starts to overheat?
Learn about engine coolant and the cooling system in Chapter 12.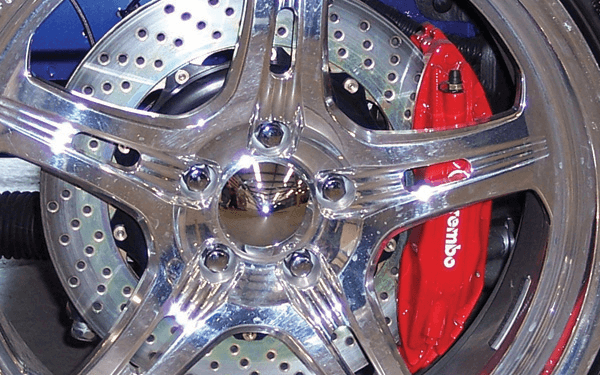 How do you know when your brake pads need replacing?
Learn about brake pads and the braking system in Chapter 15.