Are you looking for a life skills supplemental curriculum using your "Learning Fund" ?
Auto Upkeep is an AMAZING elective for
Introductory Automotive
Consumer Auto
Basic Car Care
General Auto Classes
Discover how to choose a quality repair facility, buy a car, handle roadside emergencies, diagnose common problems, and communicate effectively with technicians – all while saving money.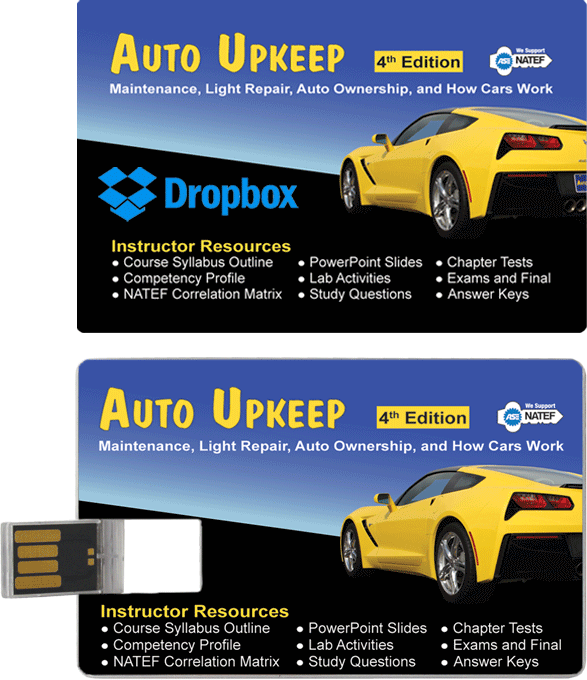 You can easily customize files on the Instructor Resources to meet your specific needs.
Order for a Student or Class