What makes a great community program? Providing opportunities to empower community members.
Auto Upkeep's curriculum is ideal for
Community Education Programs
Understanding How Cars Work
Adult and Continuing Ed
Know Your Car Workshops
New Drivers
Saving Money
Other Facilities and Institutions Using Auto Upkeep
Juvenile Correctional Centers
Adult Correctional Centers
Justice Centers
Youth and Adult Job Centers
Career Centers
Youth and Adult Homes
Instructor Resources Designed to Help You Teach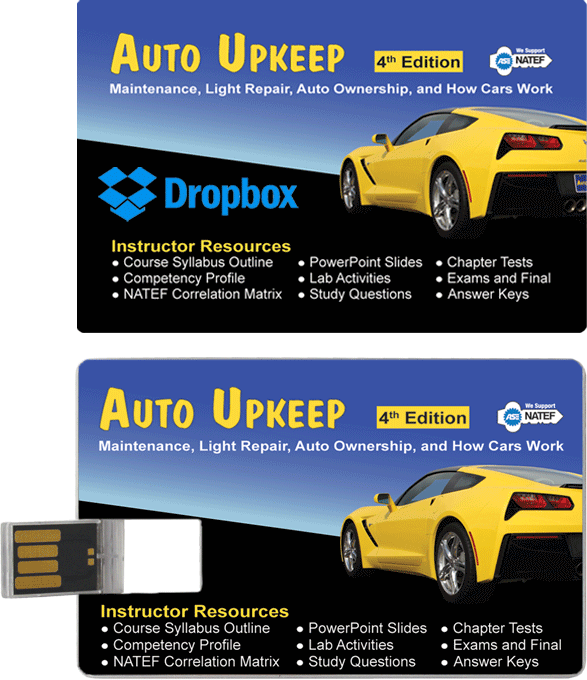 You can easily customize files on the Instructor Resources to meet your specific needs.
Order for Student or Class